Laurent Bleu is a one-stop wellness centre based in Kuala Lumpur that provides medical and laboratory services through a comprehensive, multidisciplinary approach. As one of the best clinics in Cheras, our treatment comes with state of the art, evidence-based solutions that is customised to suit your individual needs.
Laurent Bleu comprises of three distinct entities, namely the Medical Clinic, Diagnostic Services (Path lab, x-ray and ultrasound) and Dietetic Services that work closely together to provide a multidisciplinary approach in medical treatment and lifestyle interventions for total wellness inside out.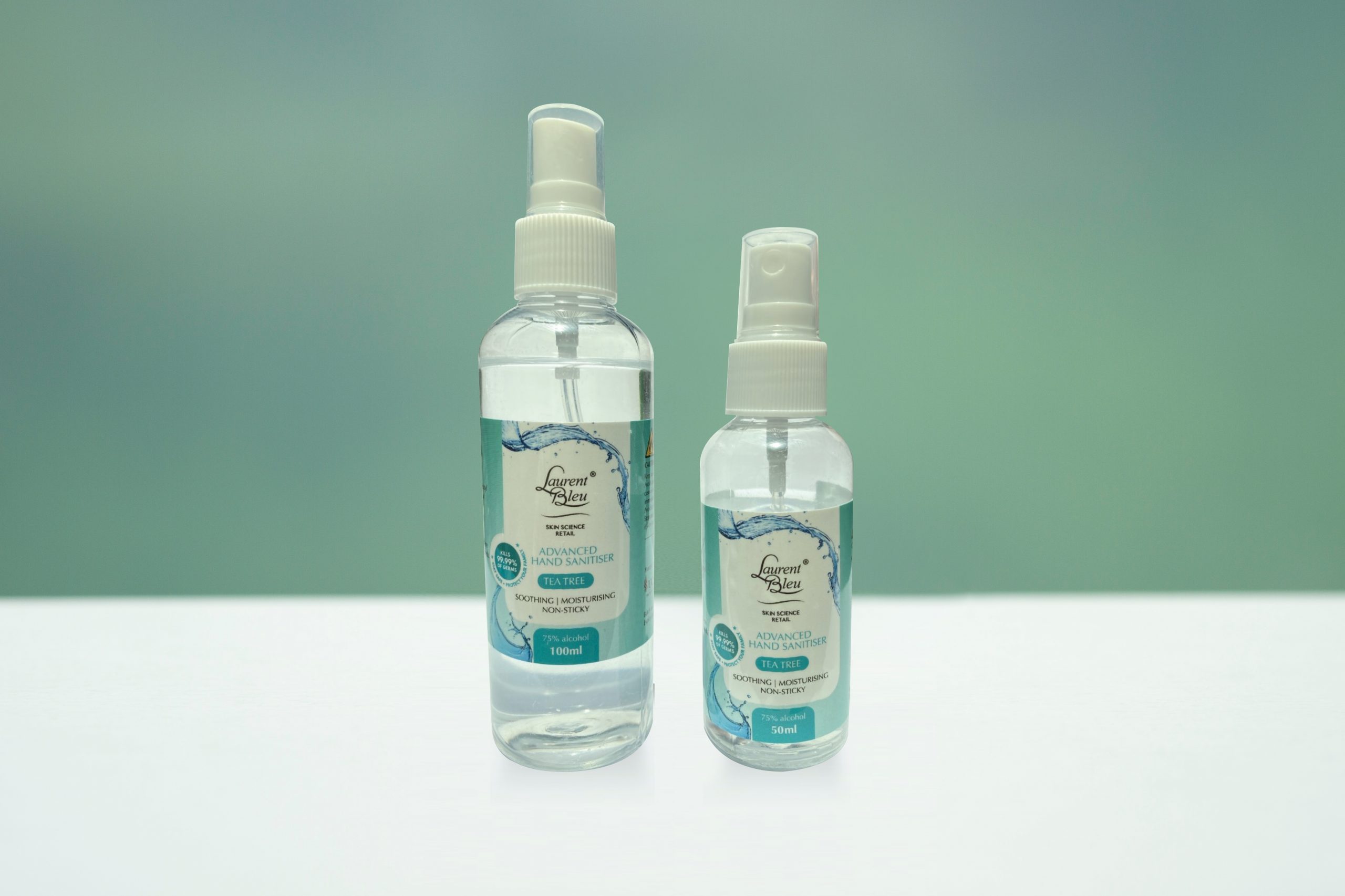 An advanced 75% alcohol hand sanitizer designed to kill 99.9% of germs. It contains tea tree oil to give off a soothing and moisturizing feel with a non-sticky finish. It is paraben-free and does not have any synthetic fragrance or colourants. 
Should you wish to make an enquiry, arrange an appointment or give us feedback about our website and/or products and services, please do not hesitate to get in touch with us here.