Laurent Bleu is a one-stop wellness centre based in Kuala Lumpur that provides medical and laboratory services through a comprehensive, multidisciplinary approach. As one of the best clinics in Cheras, our treatment comes with state of the art, evidence-based solutions that is customised to suit your individual needs.
Laurent Bleu comprises of three distinct entities, namely the Medical Clinic, Diagnostic Services (Path lab, x-ray and ultrasound) and Dietetic Services that work closely together to provide a multidisciplinary approach in medical treatment and lifestyle interventions for total wellness inside out.
ummapathy sivaperuman
29/08/2022
Friendly staffs.
Had a basic medical check up here at LB and the staffs here are very helpful and nice especially Dr Margaret, Nina, Amir, Dhiva, Azib and Dava. They offer fast service too as I completed the check up within an hour.
Real good Clinic with good Dr and team thanks Dr Margaret, Nina, amir & Dhiva
Dr. Nora is kind and thoughtful concern in regard to my health and providing me with excellent medical consultation
MieZain ArchAngel
22/08/2022
Clinic care on patient and their privacy. Would recommend it. Thanks DrNora, Nina, Amir, Dhiva.
Mandana Barkeshli
19/08/2022
I had a great experience with Dr Nora and Nina during my medical check up. They were very helpful and friendly.
Good service and friendly team there. Thank you Dr Nora, Nina, Amir & Dhiva.
Our Partner Your Providers
Enjoy seamless bill payment through your reputable insurance providers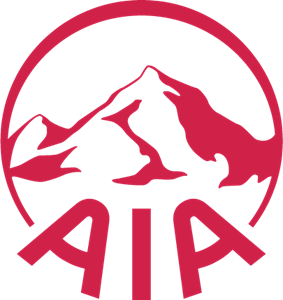 AIA Berhad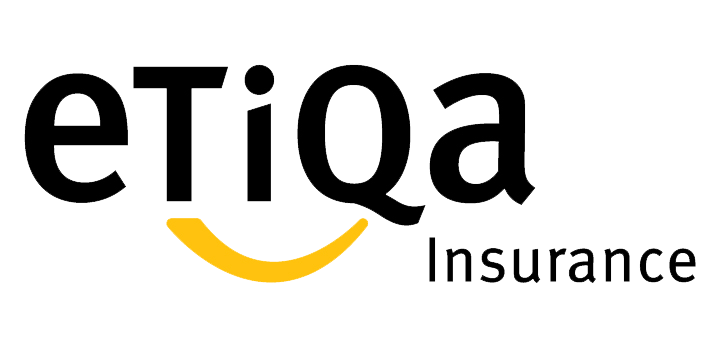 Etiqa Insurans Berhad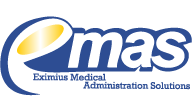 Eximius Medical Administration Solutions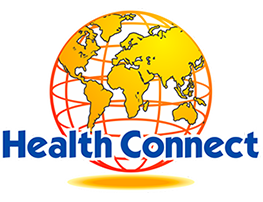 Health Connect Sdn. Bhd.

Health Matrics Sdn Bhd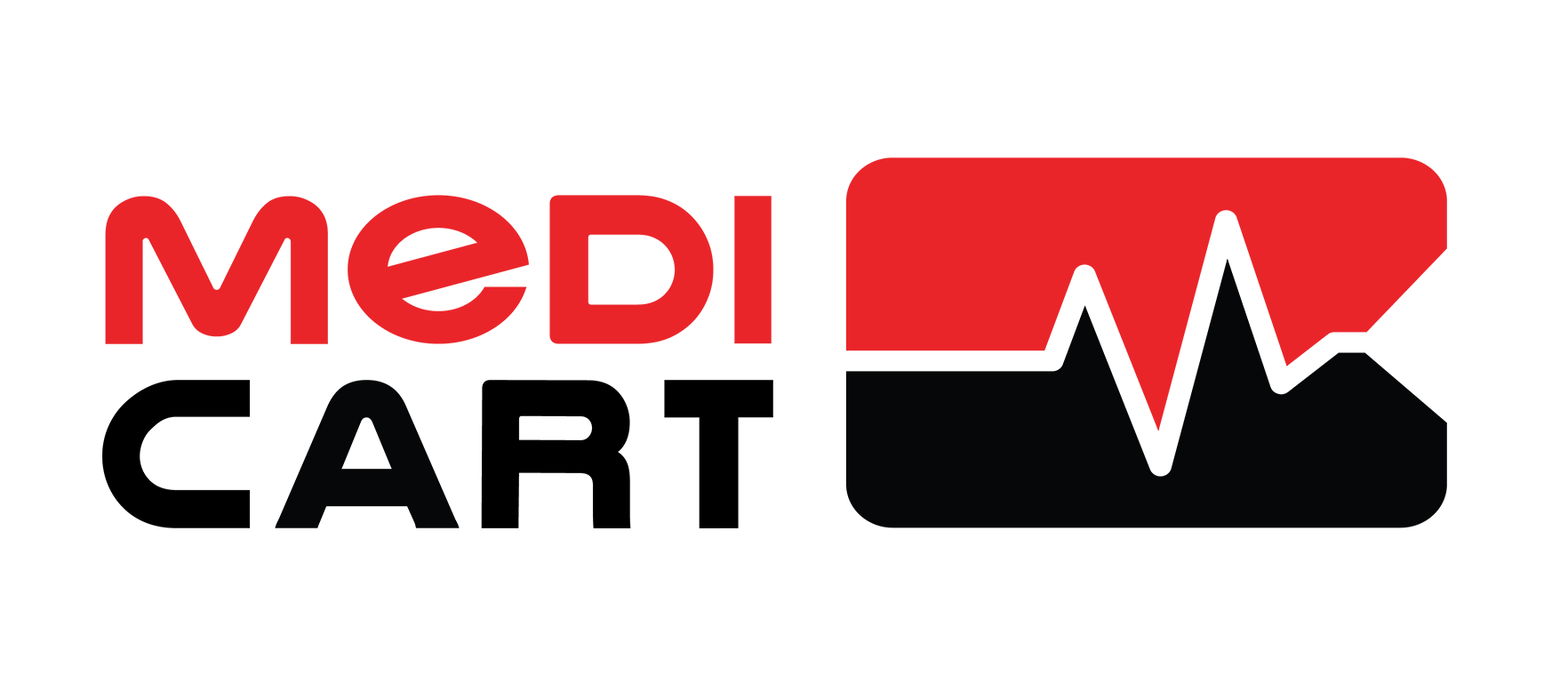 Medkad Sdn Bhd

MiCare Sdn Bhd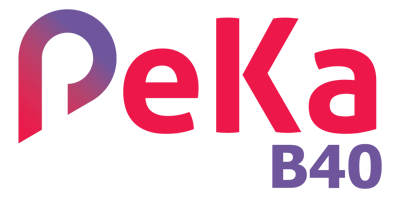 PEKA B40

MiyaCare Sdn Bhd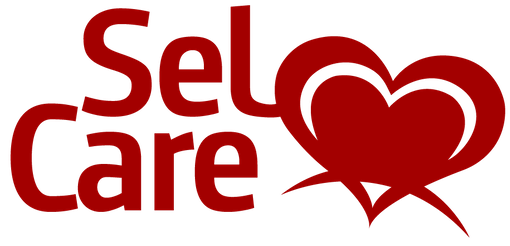 SelCare Management Sdn Bhd

Red Alert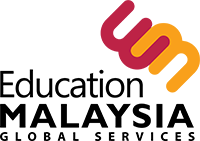 EMGS

FOMEMA

Peduli Sihat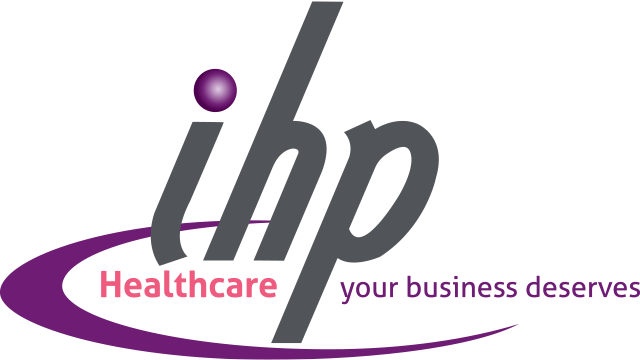 IHP Malaysia Sdn Bhd
Should you wish to make an enquiry, arrange an appointment or give us feedback about our website and/or products and services, please do not hesitate to get in touch with us here.