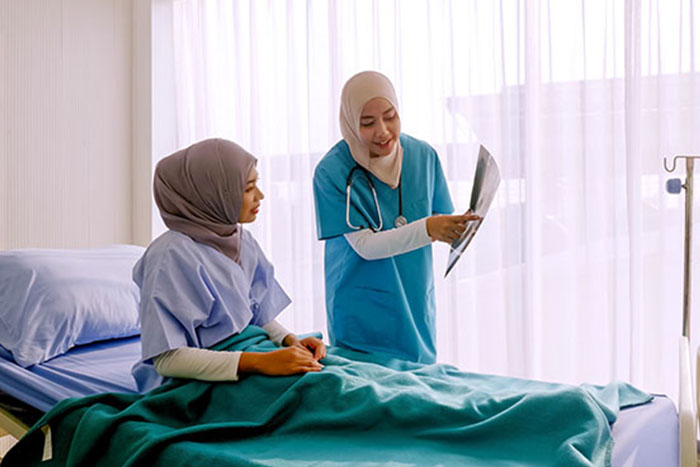 Analyse general health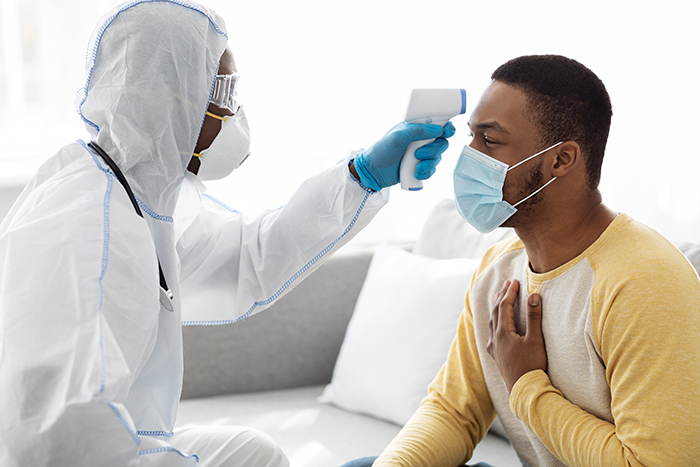 Identify symptoms of infections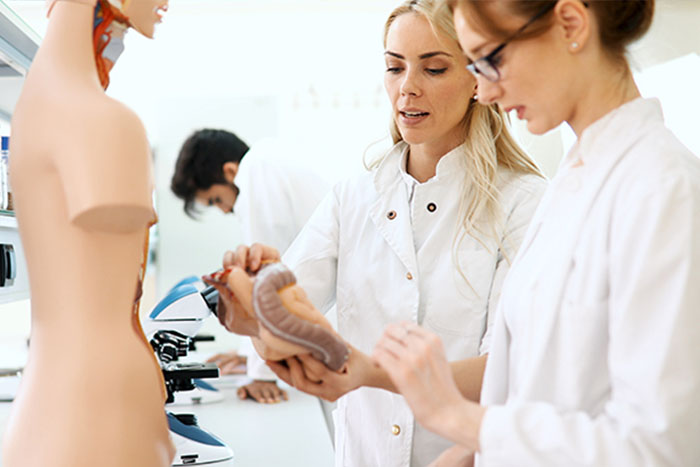 Tests for specific organ function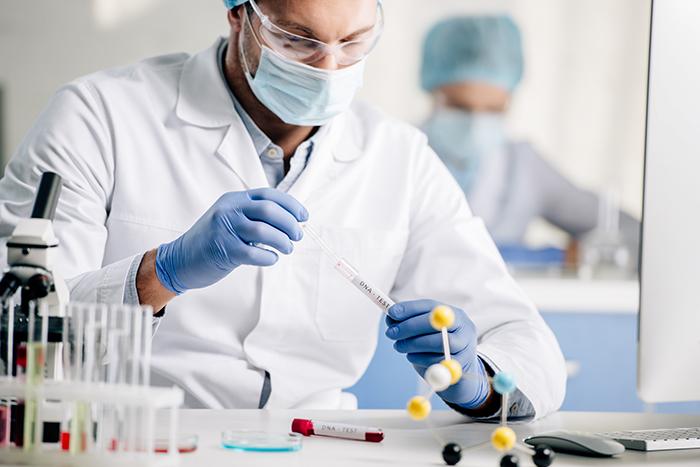 Genetic screening test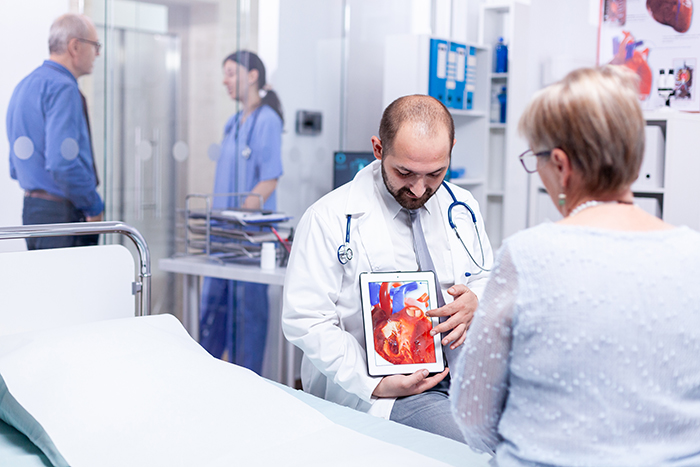 Identify heart disease risk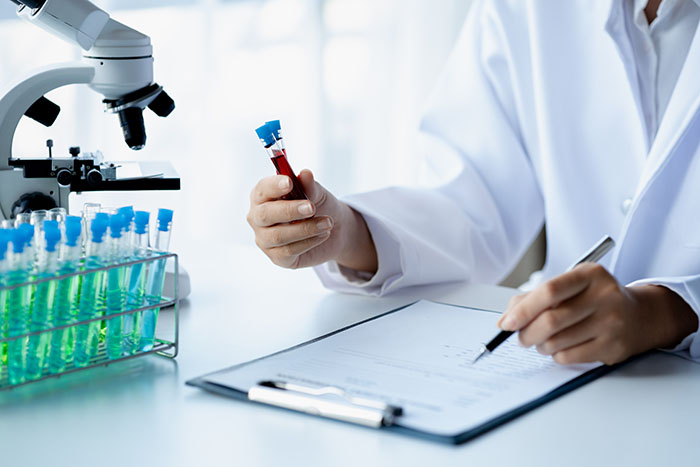 Assess blood coagulation effectiveness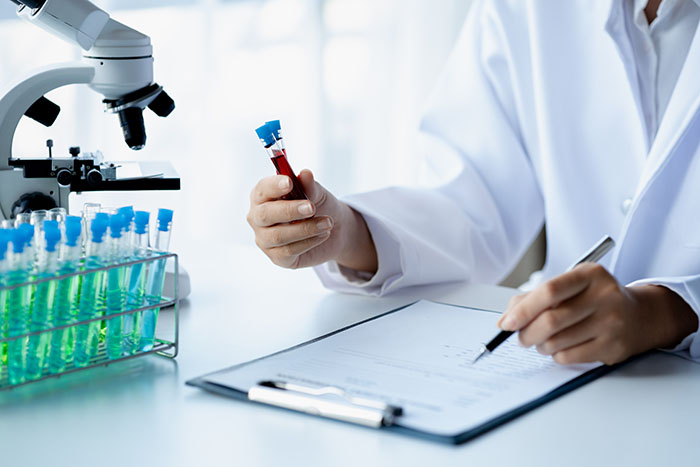 Diagnose disease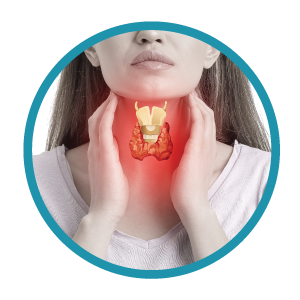 Thyroid Function Test
To diagnose and monitor treatment of common thyroid gland disorder.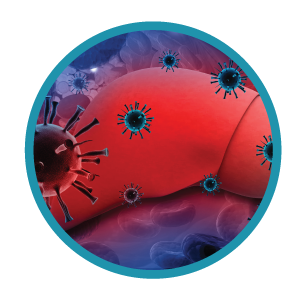 Hepatitis B &C Screening
To check whether you have a viral hepititis infaction or had one in the past.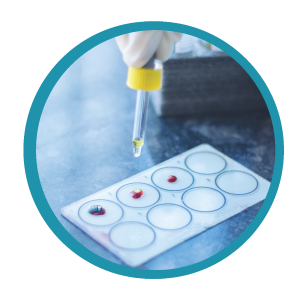 Blood Grouping
To classify a person's blood.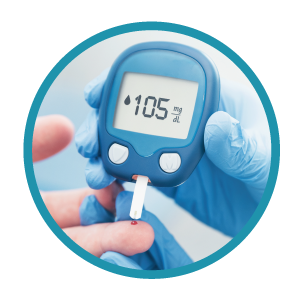 Diabetic Screening
To identify asymptomatic individuals who are likely to have diabetes.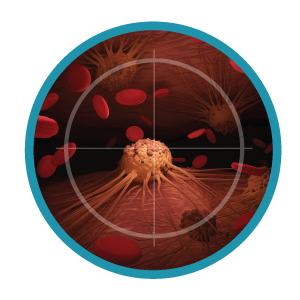 Cancer Marker
To find chemicals made by cancer cells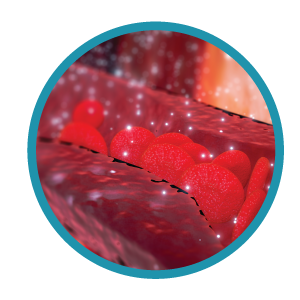 Erythrocyte Sedimentation Rate
To help detect infla,,ation in the body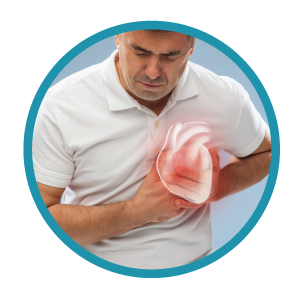 Lipid Profile
To monitor and screen for risk of cardiovascular disease.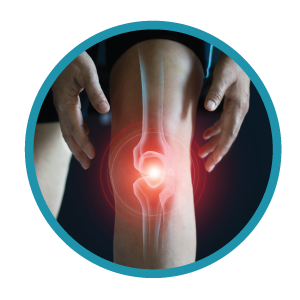 Bone
To determine how well your body's metabolic processes are affecting your skeleton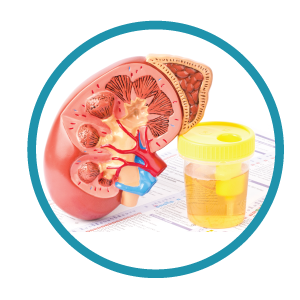 Urine Analysis
To detect renal, urinary, hepatic and metabolic disorders.
Liver Function Test
To help diagnose and monitor liver disease or damage.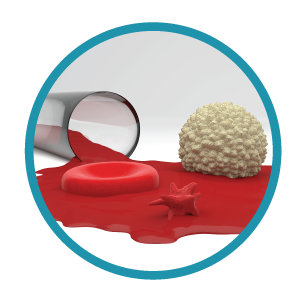 Full Blood
To check the types and numbers of cells in your blood, including red blood cells, white blood cells, and platelets.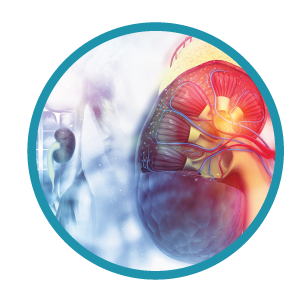 Renal Profile
To measure how well your kidneys are working.
Complete (Female)
Inclusive of all Advanced Female tests
RM1590
Hepatitis A & C antibody 

HIV

Homocystine

hs CRP

Progesterone

Estradiol

Testosterone

IGF-1

DHEAS

Cortisol

Luteinizing Hormone

Follicle Stimulating Hormones 

Sex Hormone Binding Globulin
Advanced (Male)
Inclusive of all Advanced Male tests
RM1490
Hepatitis A & C antibody 

HIV

Homocystine

hs CRP

Progestrone

Estradiol

Testosterone

IGF-1

DHEAS

Cortisol

Luteinizing Hormone

Follicle Stimulating Hormones 

Sex Hormone Binding Globulin
Advanced (Female)
Inclusive of all Intermediate tests
RM590
Alpha Fetoprotein

CEA

CA 19.9

CA 125

CA 15.3
Advanced (Male)
Inclusive of all Intermediate tests
RM575
Alpha Fetoprotein

CEA

CA 19.9

PSA 
Intermediate
Inclusive of all Basic tests
RM190
TSH

Free T4

Free T3

Hep B antigen

Hep B antibody

Rheumatoid Factor 

VDRL / RPR

H.Pylori
RM90
 Blood Grouping

Erythrocyte Sedimentation Rate

Full Blood Count

Diabetic Screen

Lipid Profile

Liver Function Test 

Bone Studies 

Renal Function test 

Urine Analysis